Luxury motor coach charter service provider in Vancouver, Western Canada and United State
Luxury travel at its best!
Elegant and luxurious travel didn't leave with the Orient Express. In fact, we have just made it better and more accessible. Come and explore our premium rides!
The Ultimate Travel Experience
We are proud to be the only luxury executive / entertainer bus charter provider in the Great Vancouver area.
Either you are planning to impress your family and friends, clients and partners for a top-class relaxing trip, or you are looking for a timeless memory with your beloved, or you just want an ultimate travel experience, we are here to make your dream come true. Our flexibility and service oriented professional driver/host will ensure that your experience exceeds all your expectations.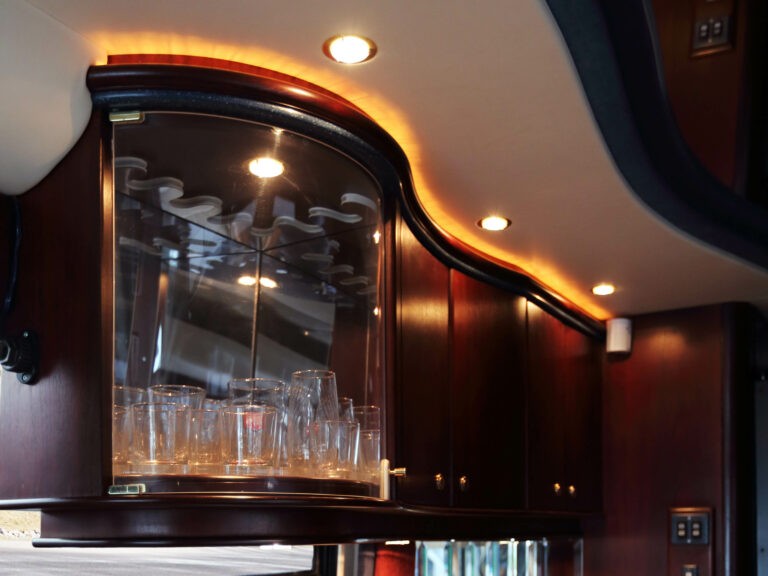 Our motor coaches can transport, or tour, you to your destination in a safe, elegant and comfortable atmosphere.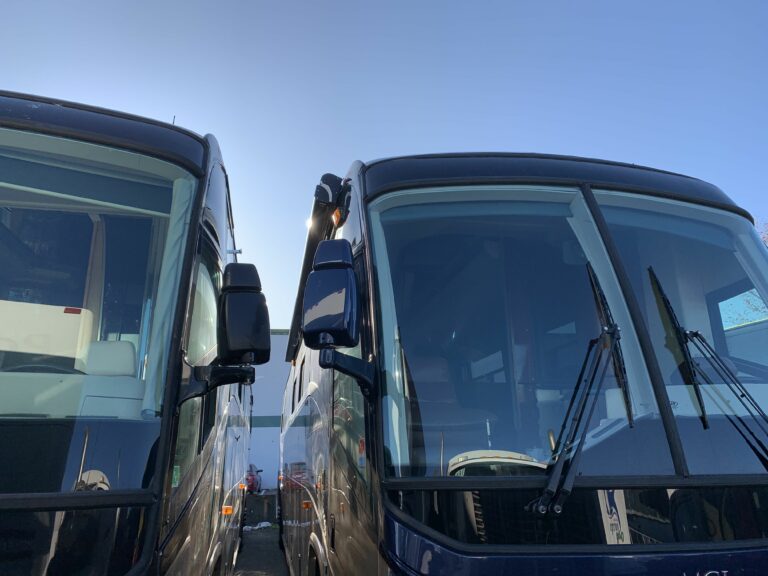 Check out our custom built motor coaches and fully loaded on-board facilities.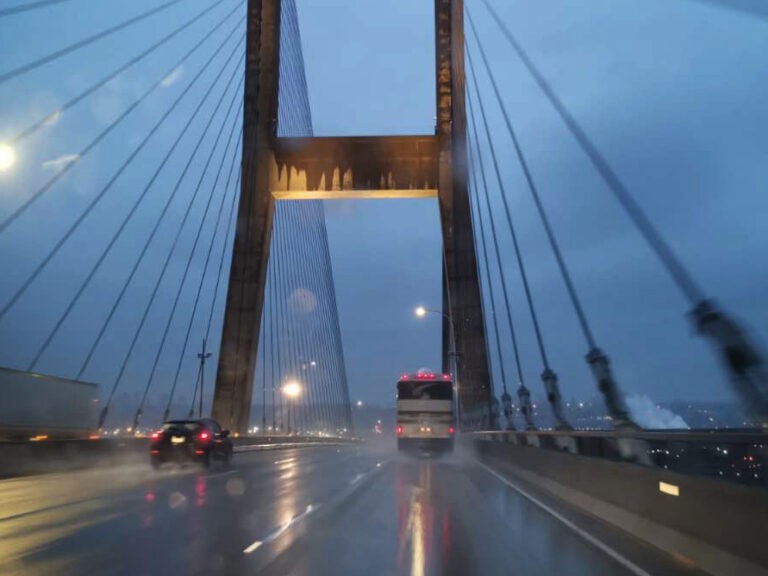 Enjoy your premium trip by hiring our most appealing and classic motor coach. Want to learn more? Please feel free to contact us! 
Our luxury executive / entertainer coaches are built based on 45 feet – 56 passenger motor coach chassis.  Therefore, the coaches bear higher ride quality, more reliable power-train and larger interior space. Other than all the advantages any motor coach could provide, our coach has uncompressed the maximum seating capacity to 18-20 passengers. The extra space will optimize the enjoyable travel experience for each individual passenger.
Thanks to the fully loaded on-board facilities, you will no longer have to compromise the comfort of travel for long-haul trips. With the dual heavy-duty inverters and on-board generator, the 21 cubic inch fridge, microwave, Nespresso Vertuo coffee maker will never be out of power. A 100-gallon water tank in the underbelly will guarantee the full-size washroom and sinks are functioning all the time.
Just like a home / an office, you can enjoy the large flat screen TV with premium sound systems. Complimentary wifi service, private conference room, as well as food & beverage catering packages are also available on the fly.
While we are focusing on your comfort of travel, safety is always our priority. All our vehicles are properly maintained and serviced under regulations.
Come and book your ultimate travel experience now!